[Appropriate temperature up to 2°C] Soft flannel feels great! Warm sleeping bag.
This warm envelope-type sleeping bag made of flannel is washable and easy to clean. Soft flannel is used for the outer material and the entire surface of the skin, and lightweight and warm Dynatube fiber is used for the batting. If you connect the same sleeping bag and make it a W size, you can sleep with your parent and child.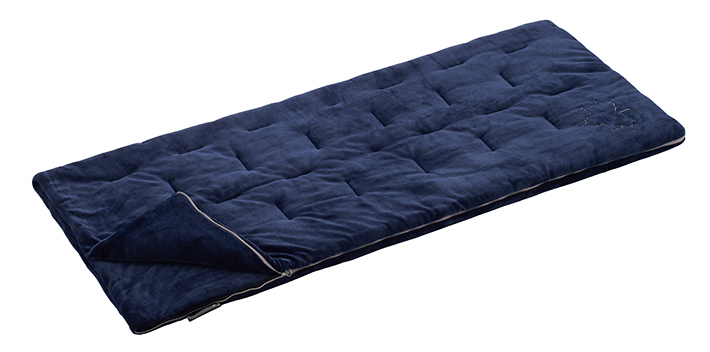 All surfaces are soft flannel. The pleasant texture is comfortable.
The polyester material is brushed with long bristles for a soft and comfortable feel. At the same time, a layer of air is created between the brushes, improving heat retention. I made it possible to have both comfort and warmth.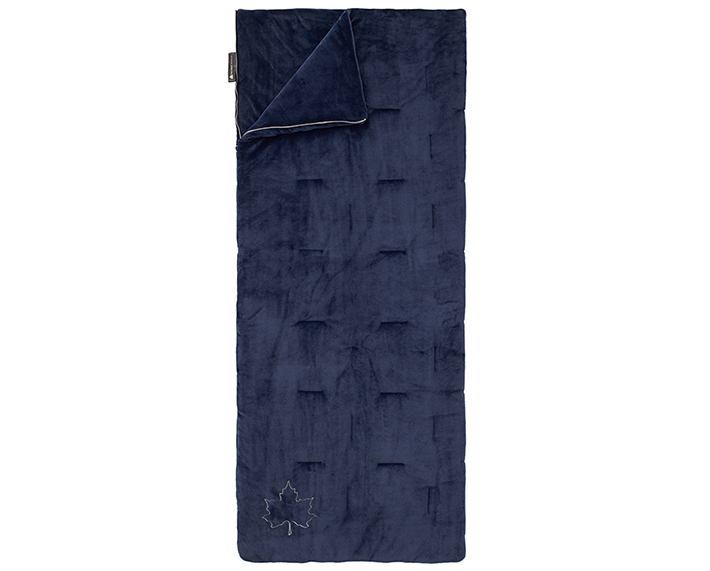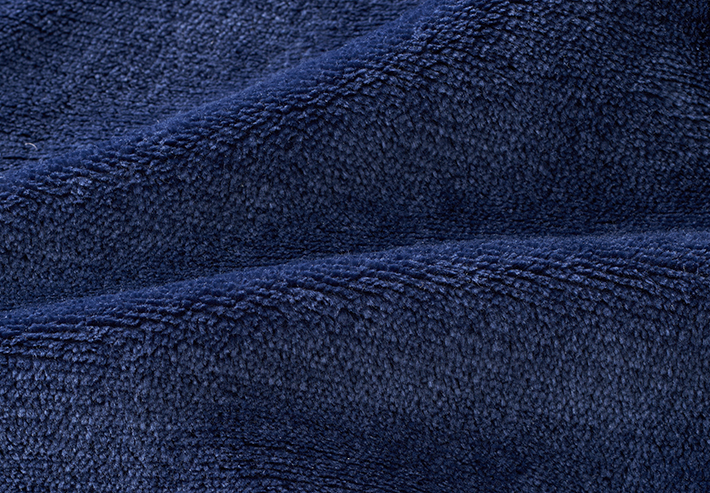 Easy to wash with a large washing machine
Fully washable in a large washing machine! We realize comfortable, clean sleep anytime.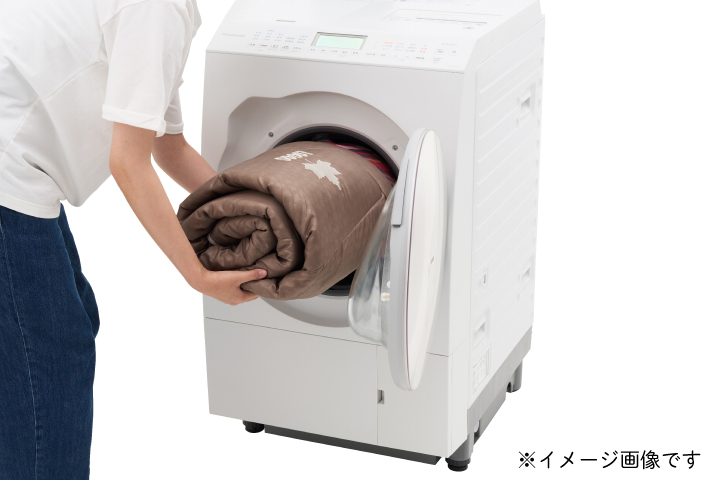 Can be connected to a sleeping bag of the same product number
Can be easily connected with the same sleeping bag. Parents and children can sleep together, so it is ideal for families with small children.
* Consolidation is limited to products with the same part number.
* Due to the structure, the zipper end will be shifted around 10 cm.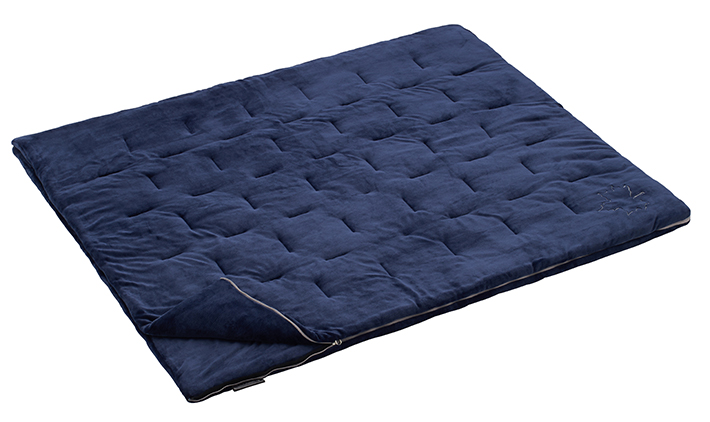 With storage bag
The large size makes it easy to put in and take out.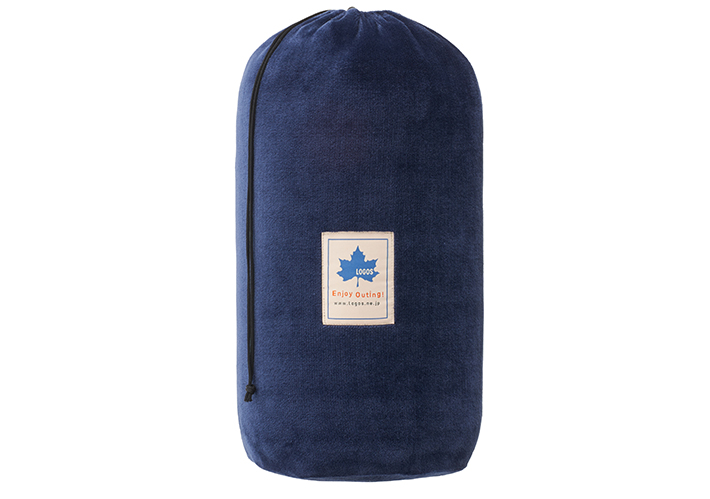 Appropriate temperature: up to 2°C
Suitable chest circumference: up to (approx.) 96 cm
Gross weight: (approx.) 2.2 kg
Size: (approx.) length 190 x width 75 cm
Storage size: (approx.) diameter 27 x length 41 cm
Composition: sleeping bag, storage Bag
Main material: [Outer material] Soft flannel
[Skin surface material] Soft flannel
[Insulation] Dynatube fiber
Performance/Features
Soft flannel, just comfortable!
・Fully washable!・Comes with
a storage bag
・Connection OK

*Product specifications are subject to change without notice.