Special silver ion (Ag+) antibacterial treatment "SILVADUR (TM)"
The antibacterial technology of SILVADUR (TM) is an antibacterial technology that can maintain a high antibacterial effect for a long time due to its unique structure that combines silver and polymer. It uses a new technology that releases silver ions (Ag+) from a film-formed polymer structure, and is almost unaffected by washing or sweat, and maintains 99% antibacterial effect even after 50 washing durability tests. In addition, silver is highly effective against bacteria and viruses, and antibacterial effects can be expected.

Easy to wash with a large washing machine
Fully washable in a large washing machine! We realize comfortable, clean sleep anytime.
※The photograph is an image.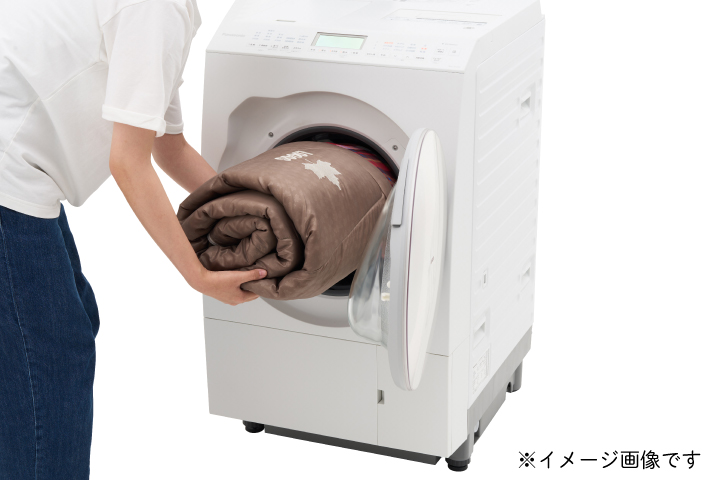 Can be connected to a sleeping bag of the same product number
Can be easily connected with the same sleeping bag. Parents and children can sleep together, so it is ideal for families with small children.
* Consolidation is limited to products with the same part number.
* Due to the structure, the zipper end will be shifted around 10 cm.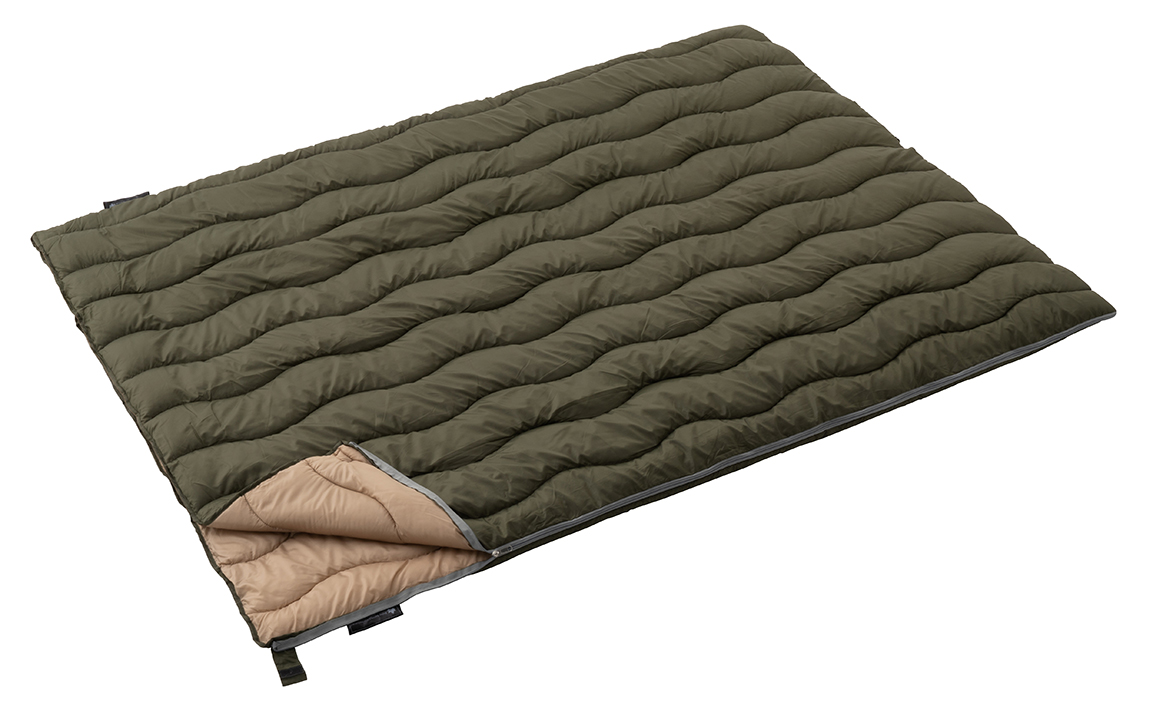 With storage bag
Comes with a storage bag that is convenient to carry. The large size makes it easy to put in and take out.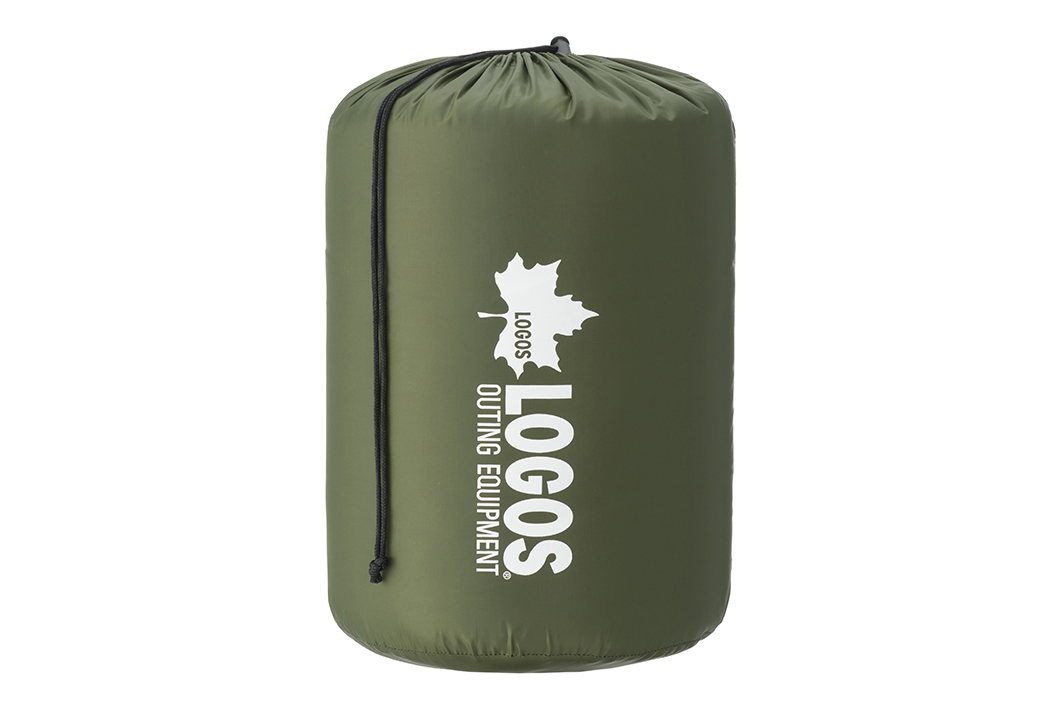 Appropriate temperature: (approx.) up to 10°C
Suitable chest circumference: (approx.) up to 96 cm
Gross weight: (approx.) 1.3 kg
Size: (approx.) length 185 x width 75 cm
Storage size: (approx.) diameter 22 x length 39 cm
configuration : Sleeping bag, storage bag
Main material: [Surface material] Moist poly [Skin material] Antibacterial and deodorant Moist poly [Insulation] Dynatube fiber
Performance/Features
・Uses Silvadur, DuPont's antibacterial treatment technology. The antibacterial effect of the fabric on the skin and
the deodorizing effect of suppressing bacteria can be obtained, so you can use the sleeping bag comfortably.
・Can be washed completely!
・It has been confirmed by tests that the effect is maintained at 99% or more even after washing 50 times.
・Consolidation OK
* Consolidation is limited to the same product number
*Product specifications are subject to change without notice